 "Me pole haiged, me ei vaja diagnoosi. Me oleme geeniused, loovad isiksused oma erinevate rollidega."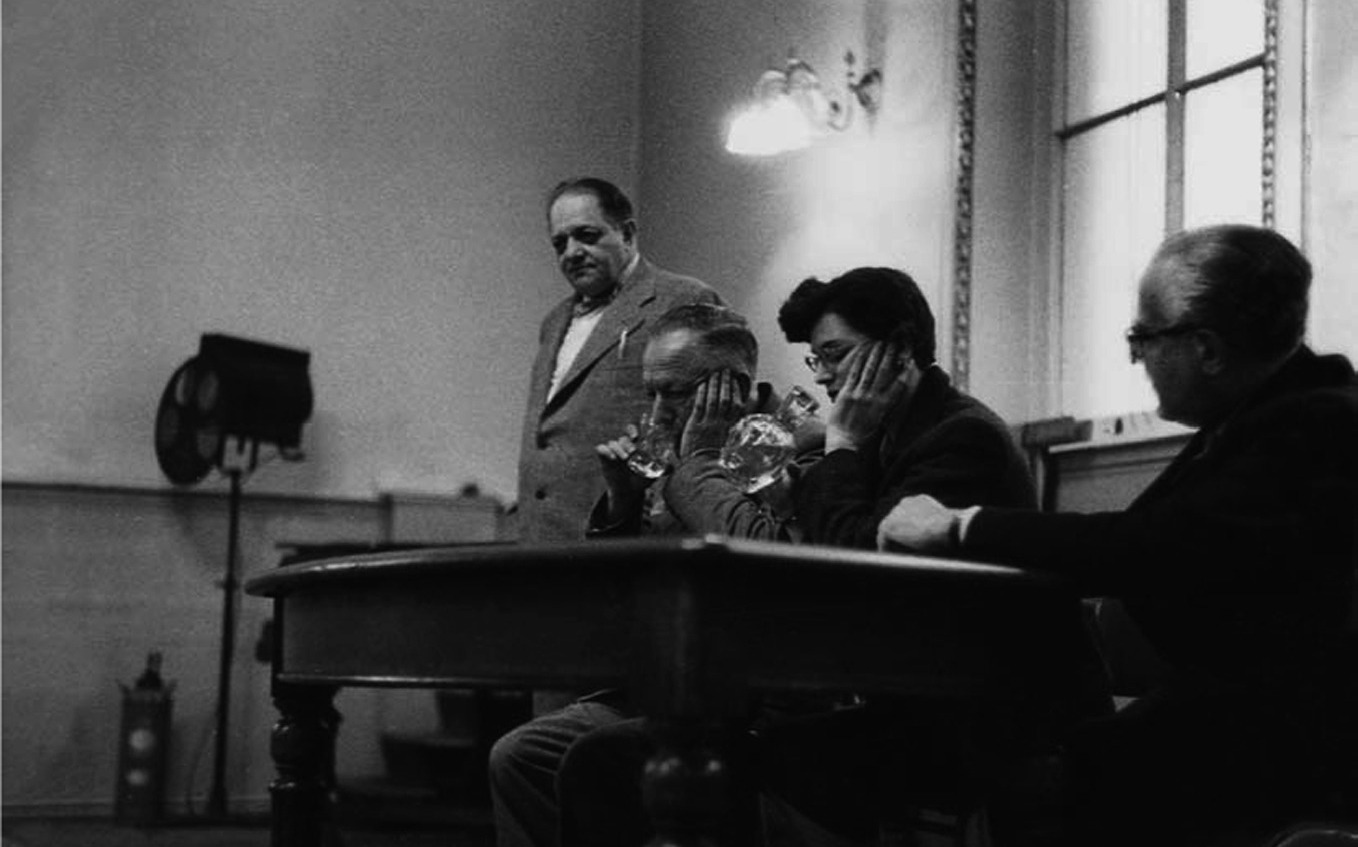 Psühhodraamakursus "Kohtumine ja tele"
28. jaanuaril 2022 kl 10.30-17.00 Tartus Aparaadi tehases. Kursust juhendavad koos kahe Eesti psühhodraama instituudi juhid: Pille Isat (TEP) ja Endel Hango (TEP)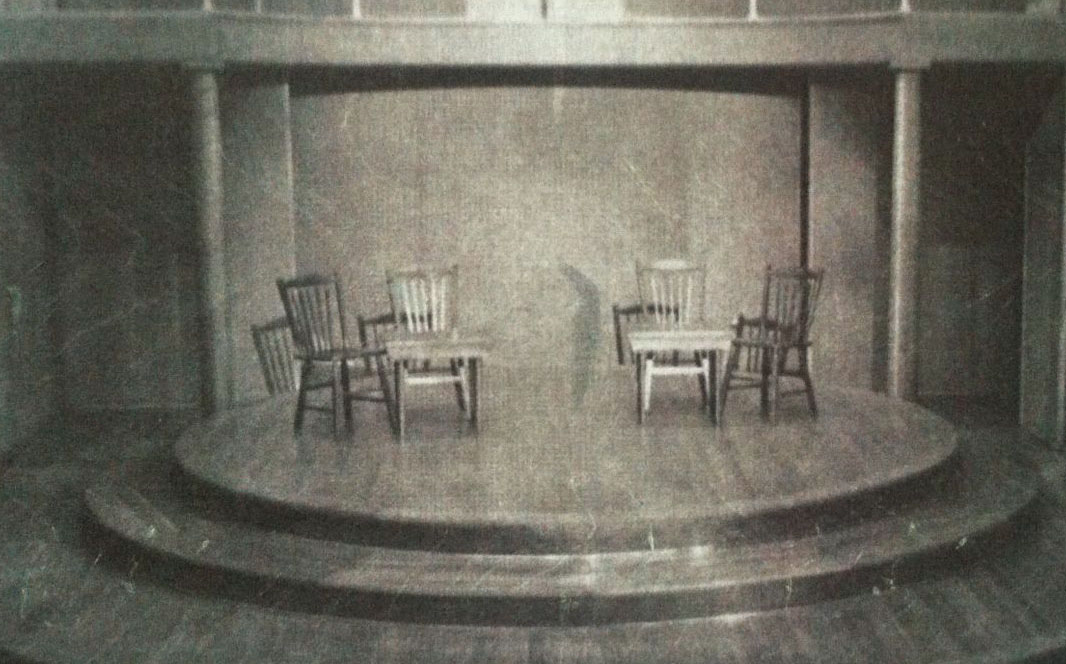 "Children, Society and Future - The Planet of Psychotherapy"
"9th World Congress for Psycotherapy"
June 23-26, 2022 Moscow, Russia Oled meie ühingusse väga oodatud!
Saada meile sooviavaldus ja me võtame Sinuga ühendust ning anname teada, kuidas Sinust saab meie ühingu liige.
EPDÜ juhatus
Psühhodraamakursus "Kohtumine ja tele"
28. jaanuaril 2022 Tartus, Aparaaditehases.
Kohtuda on võimalik iseendaga, mõne teise inimesega, aga ka terve grupiga või lausa Jumalaga. Kõik need on väga erinevad, ja samas on psühhodramaatilises mõttes need kõik väga sarnased. Kogemusliku kursuse raames uurimegi koos grupiga, mis on kohtumise eesmärgid? Mida on kohtumiseks vaja? Kuidas soojeneda ise ja soojendada teisi/gruppe kohtumiseks? Kas alati on võimalik või vajalik tõeline kohtumine – encounter?
Need ja veel paljud sarnased küsimused on seotud psühhodraama mitmete baasteemadega, nagu mina-jumala kontseptsioon, loovuse-spontaansuse kaanon, rollid, inimese areng, ning psühhodraama spirituaalne mõõde. Kui mina kohtun teise inimesega, on laval kolm objekti: mina, teine inimene ja meie suhe.
Jagame psühhodramaatikutena ka oma kogemusi, häid harjutusi ja ideid, mida me oleme oma gruppides ja koolitades kasutanud.
Kursust juhendavad koos kahe Eesti psühhodraama instituudi juhid: Pille Isat (TEP) ja Endel Hango (TEP)
NB! Kursusele on oodatud nii EPDÜ liikmed, kui kõik need, kes soovivad liikmeks astuda!
EPDÜ liikmetele on kursus tasuta, liikmeks soovijaile 35 eurot.